Wellness Suites

Redsident PT

Free Meeting Room Space
Chic, comtemporary and stylish.
A modern masterpiece in central Glasgow
Modern, Chic, Functional.
Put your best foot forward. Walk with Quintessential Offices. Together we achieve more.
Our industry expert team will take the time to discuss with you on how we can help you customise your workspace with a range of tailored solutions to fit your business needs, from décor to storage. Quintessential Offices are motivated to help you find the best space for your business. 
Spaces designed for freelancers, remote workers, and start-ups – or maybe you are looking for hybrid spaces to suit your new working dynamic. Tap into our collaborative and community-oriented work environment at Quintessential. 
Have the advantage of using the same amenities as our members with our flexible day passes for your coworking desires or private office requirements. Refreshments, breakout spaces and meeting rooms at your fingertips. 
Fully serviced with super-fast Wi-Fi, our custom-tailored meeting rooms are the ideal setting for collaboration with your team, or backdrop for that important client onboarding session. 
The future of your work starts with your office.
We create workspaces that EMPOWERS, INSPIRES, and CONNECTS professionals. We believe in providing an environment where creativity thrives, collaboration comes naturally, and success is
celebrated.
EMPOWER. INSPIRE. CONNECT.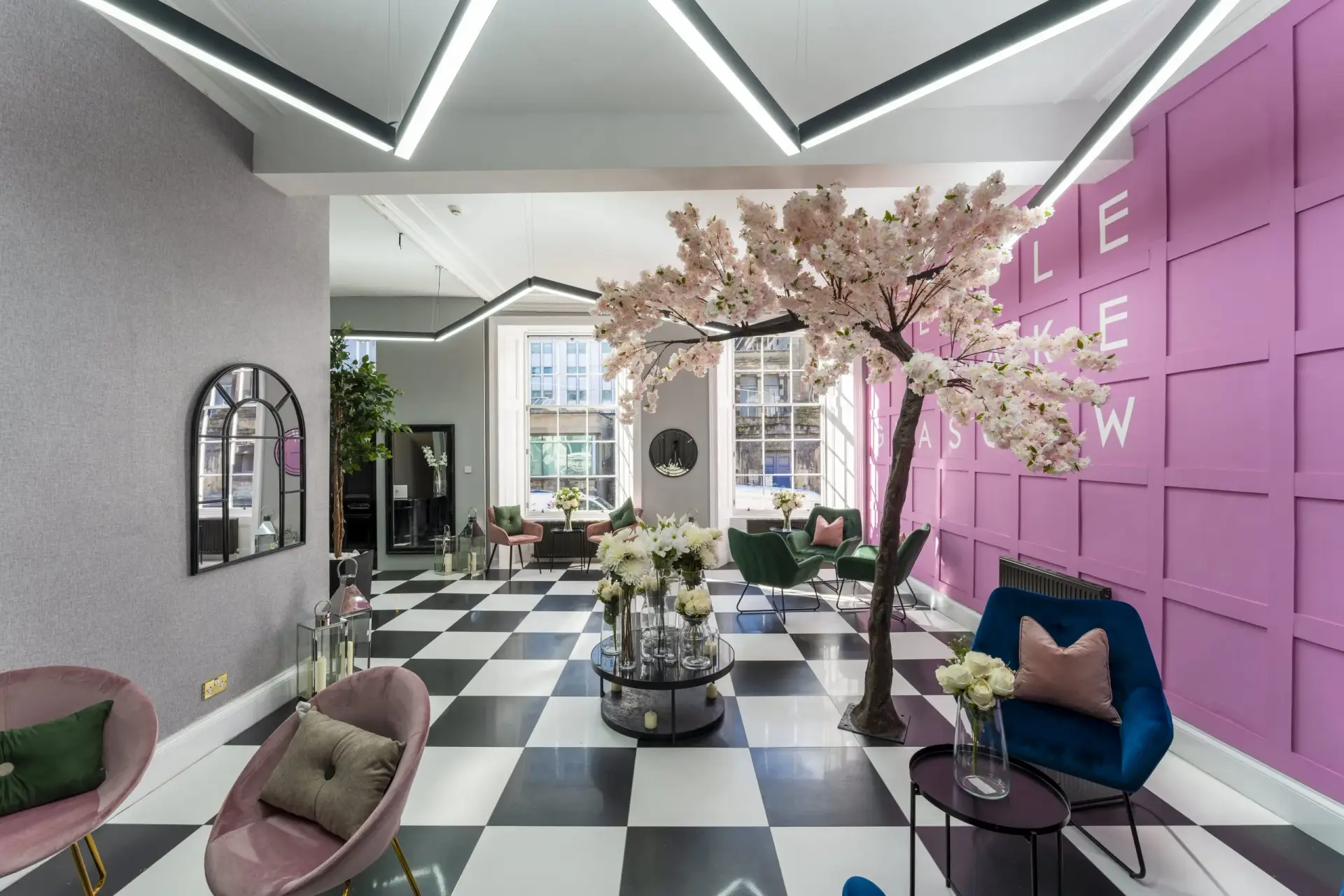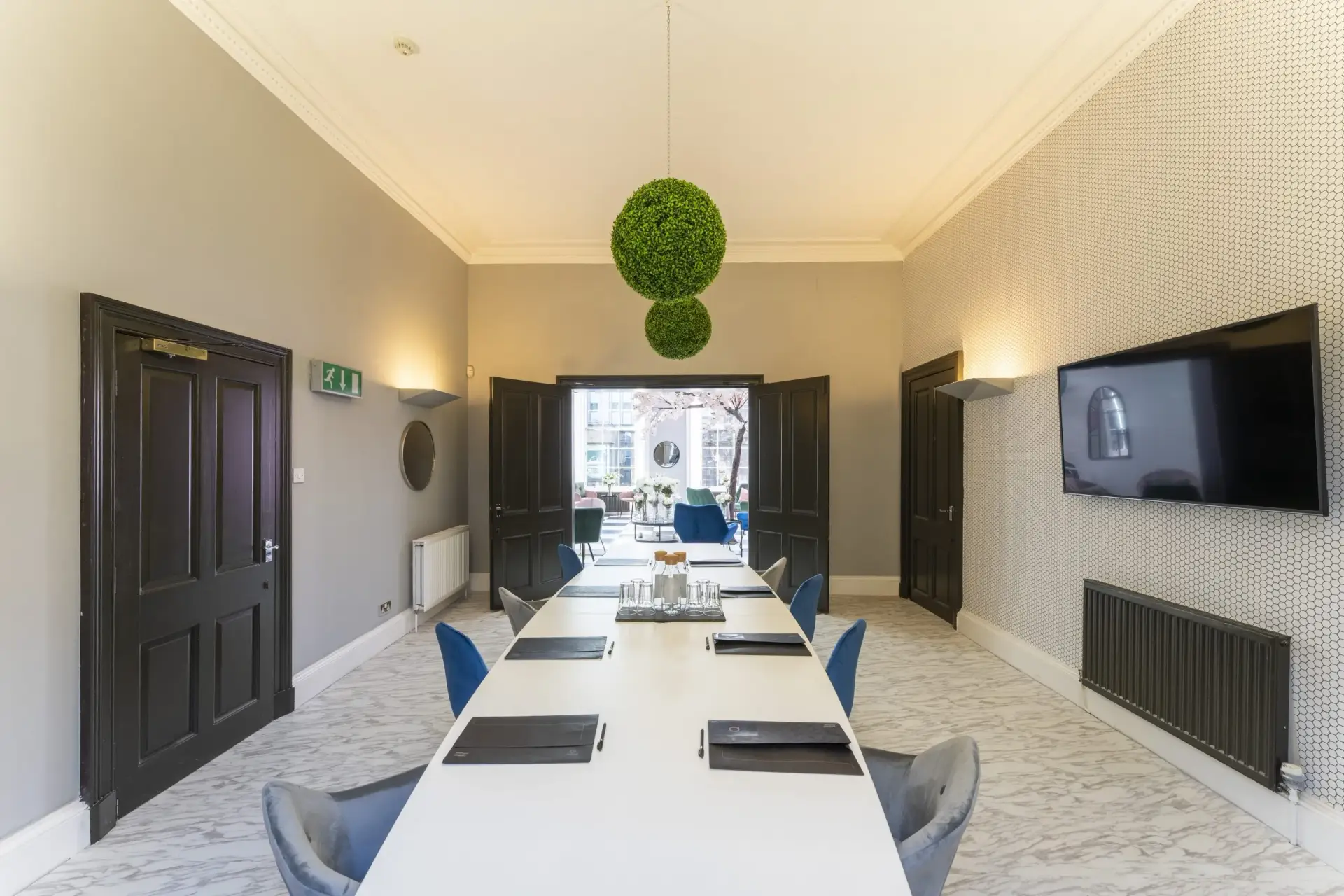 We offer a range of amenities to help you recharge and stay inspired,
including wellness programs and activities, gym and shower facilities,
outdoor seating and gardens, and much more.
"In our new space in Grove House we are loving the new concept and space, it's modern, open and bright. Great location for our clients and staff and the team at Quintessential are very helpful and supportive from the management to the maintenance team, we love it here!"